315 Cotton Grove Rd
Lexington, NC 27292
336-248-2663
336-249-0750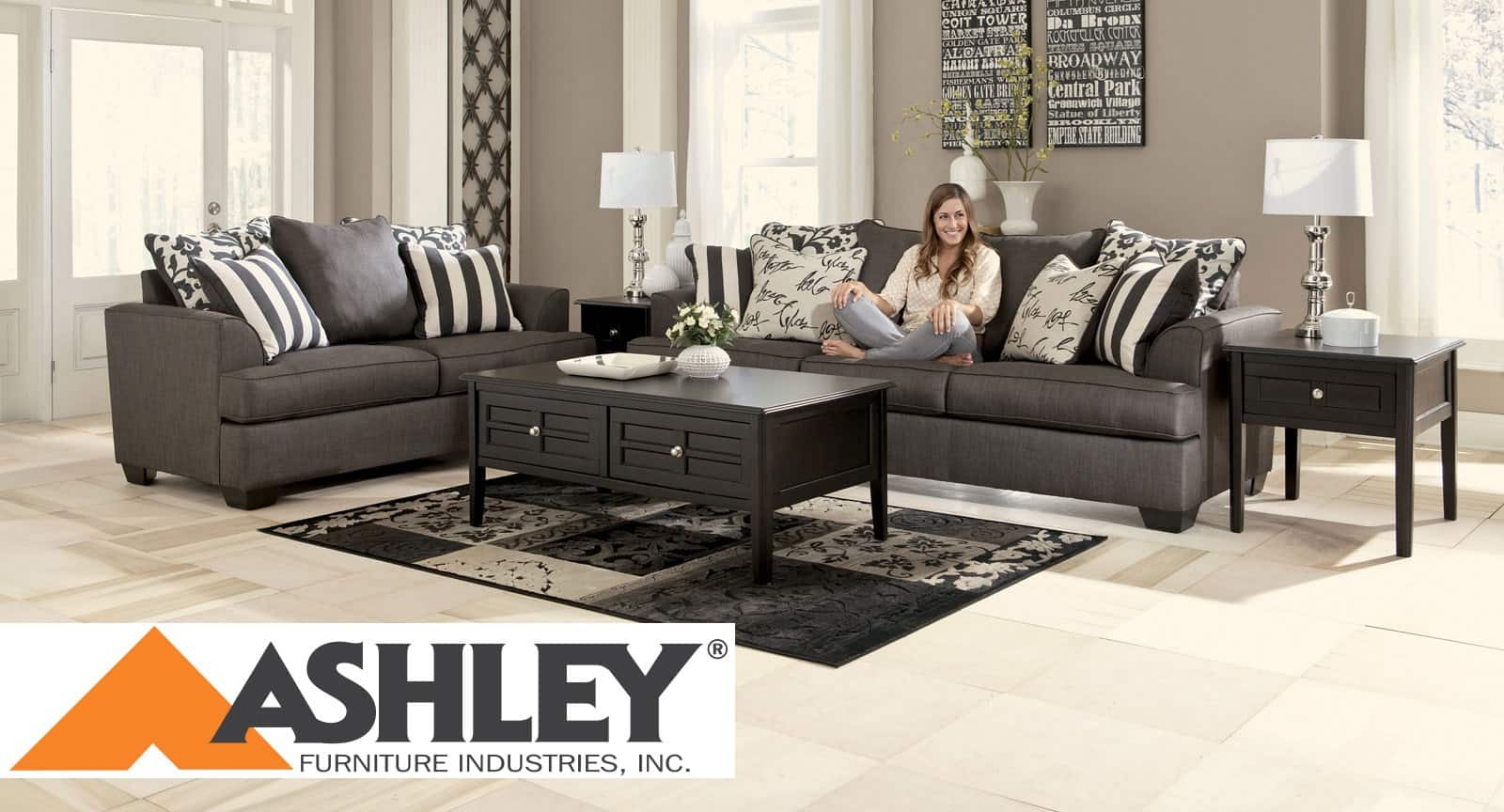 Shumakers home stores is an established North Carolina retailer in home furnishings. Since 1961, we have specialized in Living rooms, Dining rooms, Bedrooms, Upholstery, Rugs, Accessories, Appliances and Electronics at prices you can afford. We can ship nationwide and we also offer local in home set up.
We welcome you to visit our showroom and enjoy our large inventory of quality products. Our knowledgeable sales staff and extra low prices will keep you coming back time after time. Financing is available.
We also specialize in appliance repair. We also have a small engine mechanic of staff to service your outdoor power equipment.
Use the handy Google map below to find us and get directions to our showroom.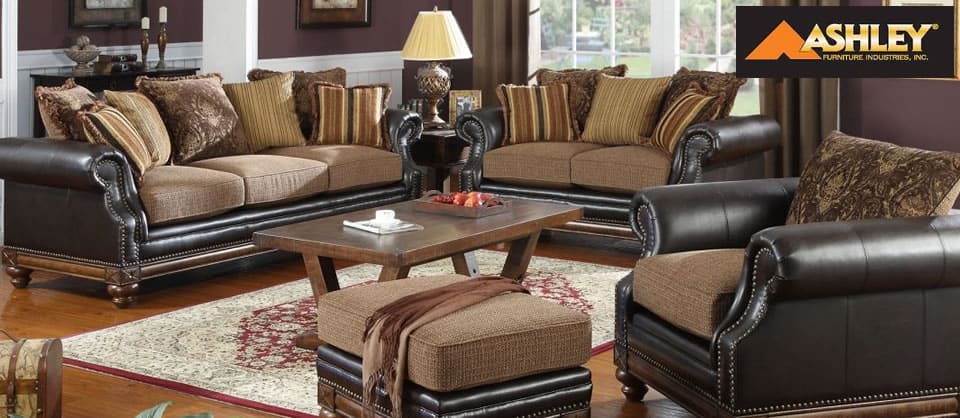 At Shumaker's Home Store, we offer a wide variety of furniture and appliances from some of the top brands out there.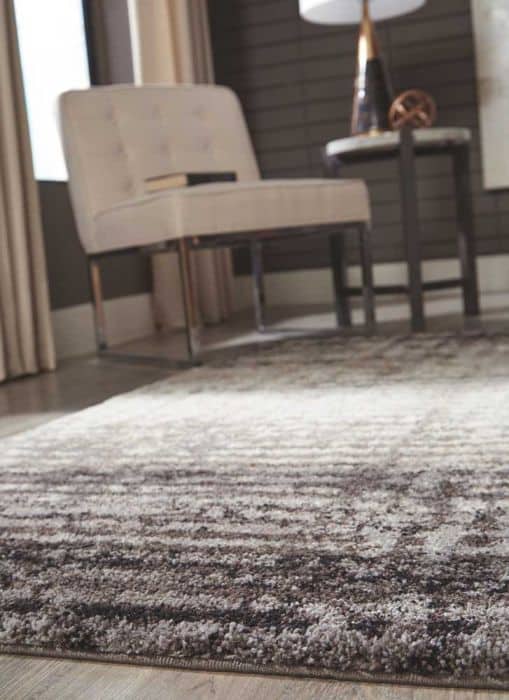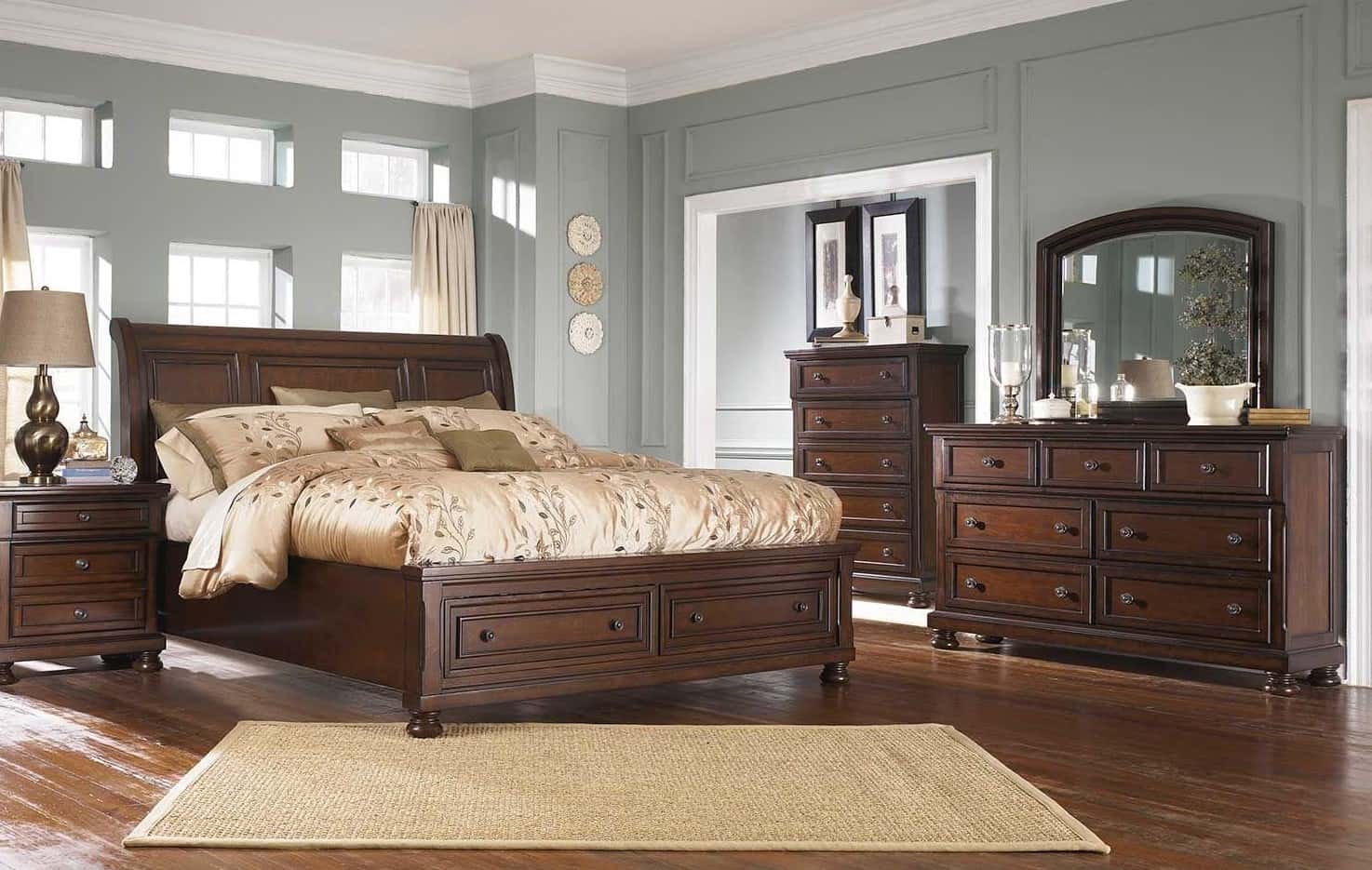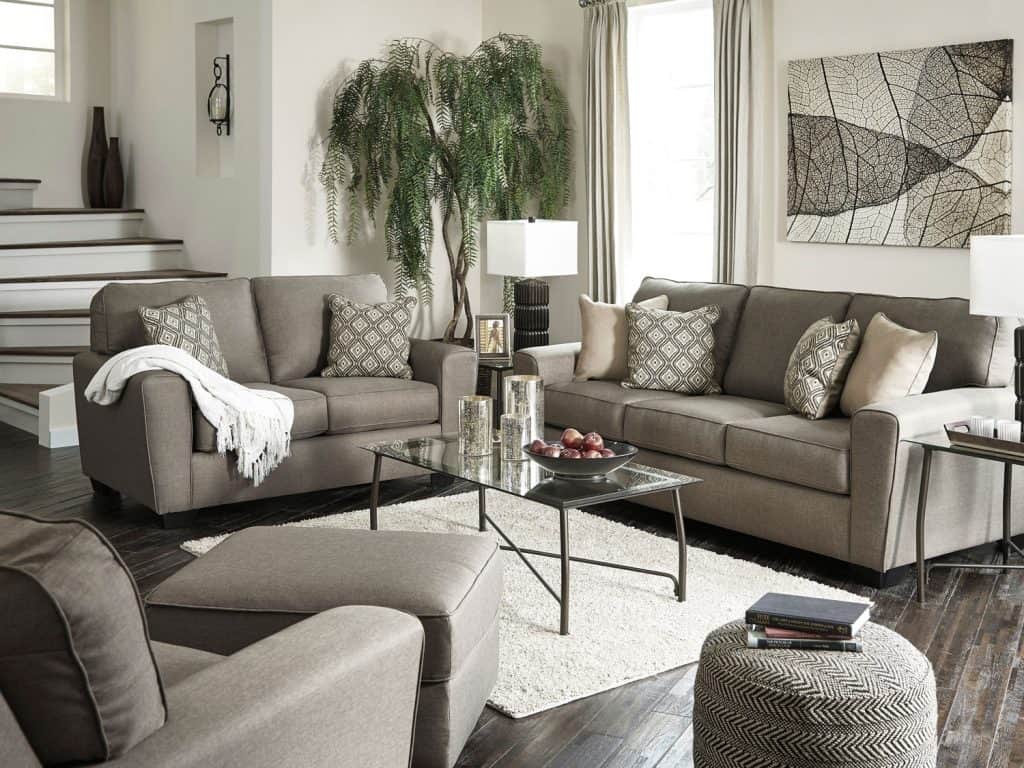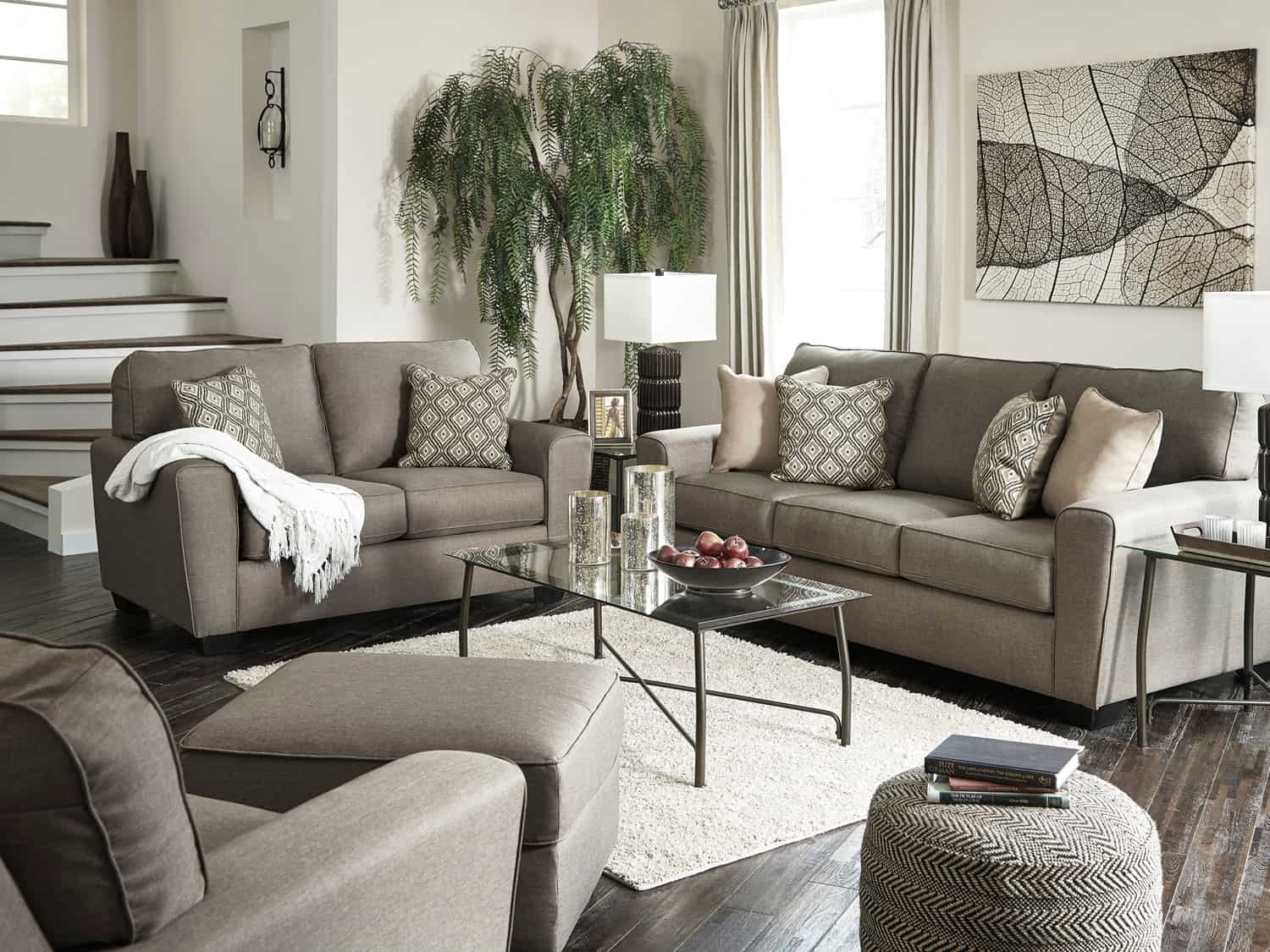 Shumaker's is a the premiere furniture store in Lexington NC. Please don't hesitate to contact us if you have any questions or would like to know more about what we offer. We are available to help in any way we can. 
sales@shumakersfurniture.com
315 Cotton Grove rd, Lexington, NC, 27292
Need Financing? We work with may financial institutions to provide you with the best financing options.
Click HERE to learn more.
Contact Shumakers for all your home furnishing needs.
Phone 336-248-2663
Email: sales@shumakersfurniture.com
Become a fan of Shumakers on Facebook today and keep in touch with us through your Facebook page HERE