315 Cotton Grove Rd
Lexington, NC 27292
336-248-2663
336-249-0750
RUGS
Since 1961, Shumakers has been committed to bring you the best selections from the best brands at prices you can afford.
The following are some of the rug brands that we carry on our showroom floor. If we don't have it then we can order it and deliver it to your door. Click on the logos below to visit that brand's website.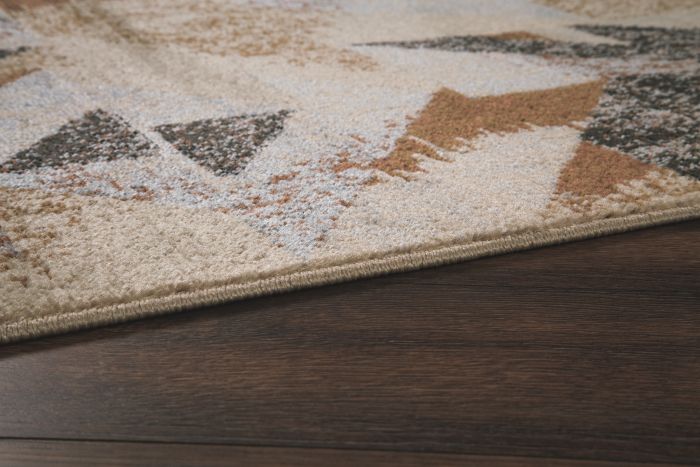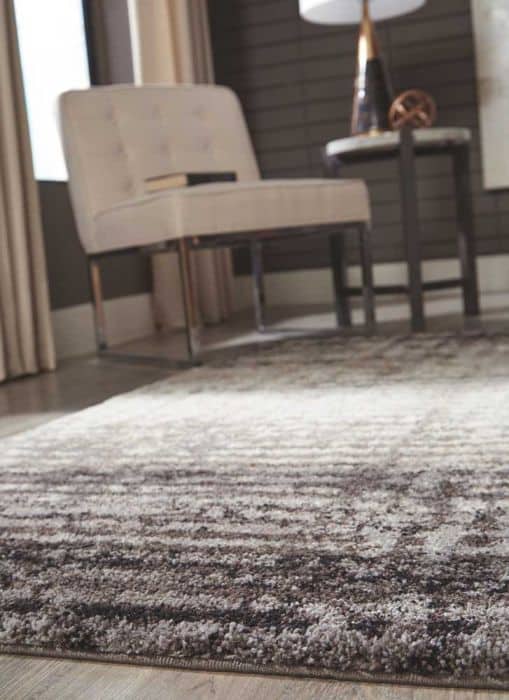 Oriental Weavers have continually delivered products synonymous with quality and value for more than 40 years. Our rugs are made with the highest quality materials and can be enjoyed for years, but are affordable enough to replace as often as you redecorate.

Ashley is the number one selling brand of home furniture in North America, offering exceptional values in quality furniture.

Stein World carries a great selection of beautiful and unique furniture pieces - from accent chests to pedestal tables to bathroom vanities! Stein World is dedicated to discovering and bringing to the market place the finest hand-painted accent furniture from around the world.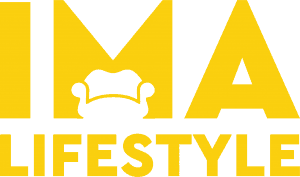 IMA Lifestyle has been in the furniture industry for more than 40 years and has created over 5000 design of furniture. We export our product to over 20+ countries all over the world. As the local demand increased, we supply our product to the top branded retailers in Malaysia.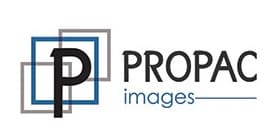 Coastal Decor · Bedroom and Bath · Rugs · Lighting · Wall Decor · Pillows · Furniture · Tabletop and Dining · Coastal Collections

What started in a narrow space in our garage has now become one of the first vertically integrated companies in the US.

Butler Furniture is a family-owned discount Furniture and Mattress, Living room, Bedroom store based in Mountain Home, AR. Since opening, Butler Furniture has served customers in Mountain Home, West Plains, Harrison, Batesville, Searcy, Russellville, Conway, Cabot, Rogers, Springdale and Jonesboro with low prices on Furniture and Mattress, Living room, Bedroom products and top notch customer service.
Need Financing? We work with may financial institutions to provide you with the best financing options.
Click HERE to learn more.
Contact Shumakers for all your home furnishing needs.
Phone 336-248-2663
Email: sales@shumakersfurniture.com
Become a fan of Shumakers on Facebook today and keep in touch with us through your Facebook page HERE