315 Cotton Grove Rd
Lexington, NC 27292
336-248-2663
336-249-0750
ELECTRONICS
Since 1961, Shumakers has been committed to bring you the best selections from the best brands at prices you can afford.
The following are some of the electronics brands that we carry on our showroom floor. If we don't have it then we can order it and deliver it to your door. Click on the logos below to visit that brand's website.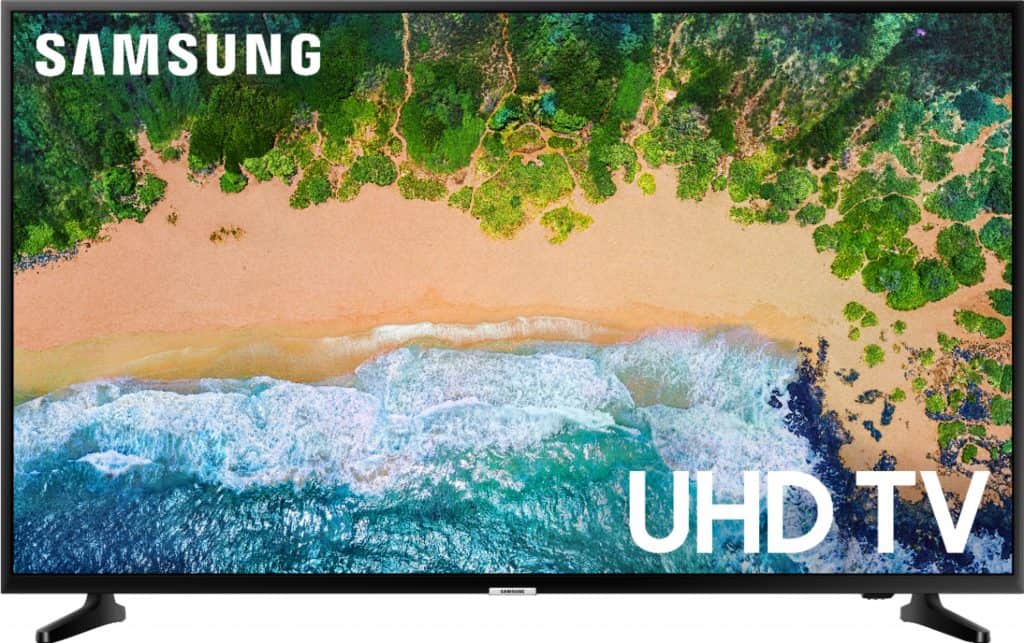 Designing televisions that faithfully convey the creator's intent is our passion. MASTER Series meets the strict criteria of our top engineers and makes beautiful images a reality. For the first time, creators can explore their imagination and see their vision reproduced in the home.

Experience vivid color and dramatic contrast with Samsung LED TVs. Your favorite movies, sports and shows will be more vibrant, dynamic and detailed with Micro Dimming technology, which makes your whites whiter and your blacks deeper. Samsung has been the world's largest maker of LCD panels since 2002, the world's largest television manufacturer since 2006.

As entertaining as they are fashionable, TVs are the focal point of the room and can deliver a sleek, clean style to any setting. Available in LED, OLED, LCD, Plasma and UHD, with a host of features, and a range of sizes to fit your living space, there's an LG flat-screen TV ready to address your viewing needs.

Bring the world of 3D into your home with a Toshiba 3D TV. Enjoy the magic of 3D movies, sports and documentaries and gaming in the comfort of your living room. Choose from a wide range of Toshiba TVs for your perfect home entertainment experience.
We are America's Fastest-Growing TV Brand. As a globally trusted leader, TCL sold more than 28 million TVs worldwide last year which ranks us among the largest TV brands in the world.
Need Financing? We work with may financial institutions to provide you with the best financing options.
Click HERE to learn more.
Contact Shumakers for all your home furnishing needs.
Phone 336-248-2663
Email: sales@shumakersfurniture.com
Become a fan of Shumakers on Facebook today and keep in touch with us through your Facebook page HERE