315 Cotton Grove Rd
Lexington, NC 27292
336-248-2663
336-249-0750
OUTDOOR POWER EQUIPMENT
Since 1961, Shumakers has been committed to bring you the best selections from the best brands at prices you can afford.
We also have a small engine mechanic on staff full time to service all of your outdoor power equipment needs.
The following are some of the outdoor power equipment brands that we carry on our showroom floor. If we don't have it then we can order it and deliver it to your door. Click on the logos below to visit that brand's website.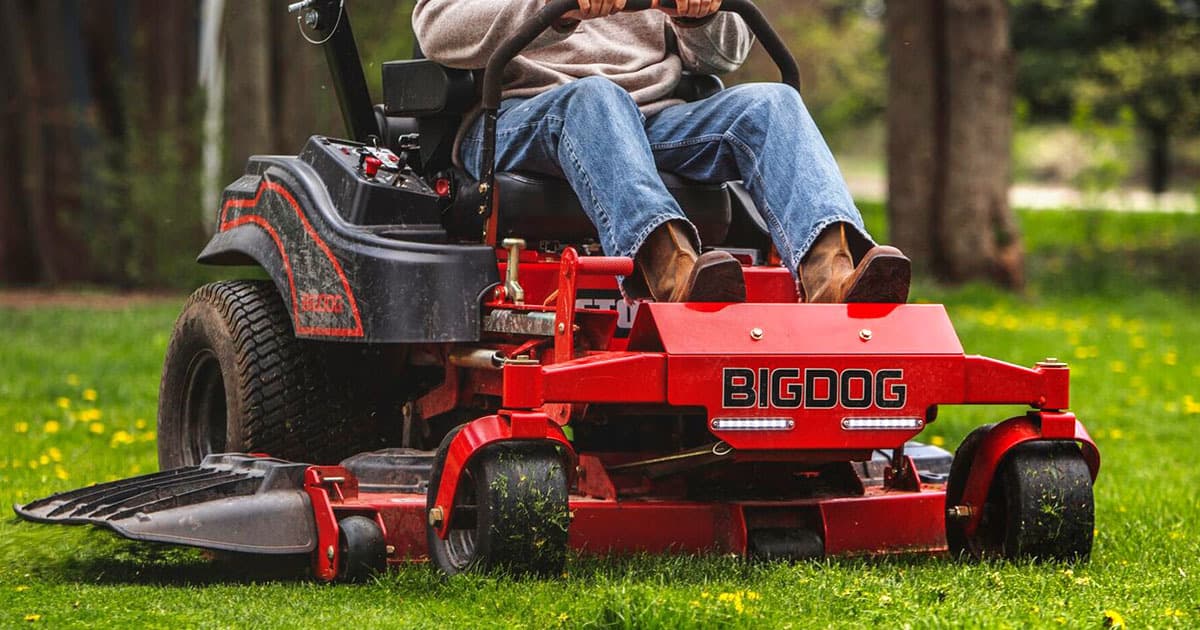 RedMax gives you commercial lineup of outdoor power equipment, including trimmers, leaf blowers, hedge trimmers, chainsaws, zero turn mowers and more.

| | |
| --- | --- |
| | BigDog Mowers® are top-of-the-line residential and commercial riding lawn mowers from Excel Industries, the creator of the world's first zero-turn riding mowers. Our mowers are built with fabricated decks and backed by the same quality, technology and customer service that have made Excel a leader in the industry. For power, superior cut quality, and dependability, bring home a BigDog today. |

For today's professional and semi-professional chainsaw users, Jonsered is still synonymous with a truly effective and reliable co-worker in the forest. But our knowledge of lightweight, efficient engines, ergonomics and care of nature has also laid the groundwork for the full-featured model range that Jonsered now offers
We do everything we can to keep yardwork from feeling like a chore. It's why we design, test and build products that work when you need them and always run like they should.

ECHO offers a full-range of professional-grade hand-held power equipment including chain saws, trimmers, brushcutters, blowers, hedge trimmers, edgers, Power Pruners®, tillers, and sprayers that are: Easy Starting – Long Lasting – User Friendly. So if you're ready to Get Serious, now is the time to trade-up to ECHO gas-powered lawn equipment.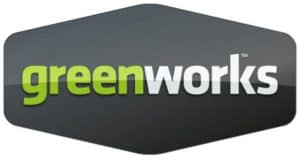 Greenworks Tools is the industry leader in battery-powered outdoor power tools for DIY-consumers and landscaping professionals. The company distributes Greenworks-branded and private label products, as well as products for an extensive network of Original Equipment Manufacturers.
Stens, headquartered in Jasper, Indiana, joined Arrowhead Engineered Products, based in Blaine, Minnesota, in December 2016. This merger combined two of the strongest aftermarket parts suppliers in the industry.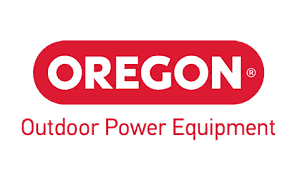 In 1947, the Oregon Saw Chain Manufacturing Corporation was founded with four employees and one product. Today, the Oregon brand is part of Blount Inc, a corporation with more than 3,000 employees and thousands of products.
Need Financing? We work with may financial institutions to provide you with the best financing options.
Click HERE to learn more.
Contact Shumakers for all your home furnishing needs.
Phone 336-248-2663
Email: sales@shumakersfurniture.com
Become a fan of Shumakers on Facebook today and keep in touch with us through your Facebook page HERE