315 Cotton Grove Rd
Lexington, NC 27292
336-248-2663
336-249-0750
LIVING ROOM FURNITURE
Since 1961, Shumakers has been committed to bring you the best selections from the best brands at prices you can afford. We have ability to ship nationwide and also offer local in home set up.
The following are some of the living room furniture brands that we carry on our showroom floor. If we don't have it then we can order it and deliver it to your door. Click on the logos below to visit that brand's website.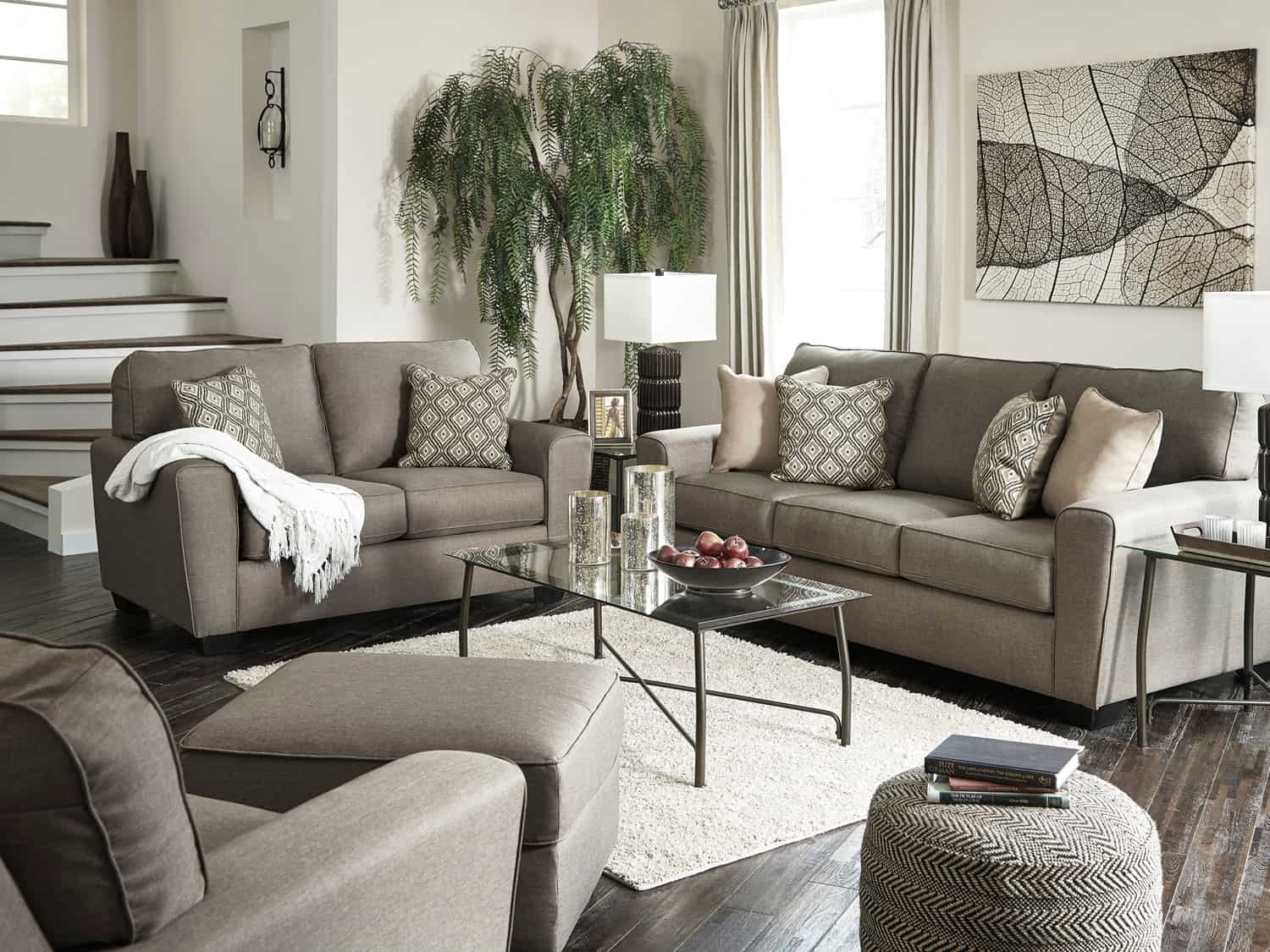 Things have really evolved since La-Z-Boy first introduced the recliner in 1928. Over the subsequent decades, our product line has grown to include a myriad of pieces and styles, and our brand name has become highly recognized across the country and around the globe. But throughout our history, one fact has remained constant: The La-Z-Boy brand name is synonymous with comfort and quality.

Benchcraft brand has a rich collection of innovative and style furniture products. Benchcraft offers best living room sets, sofas, chairs and ottomans at affordable prices.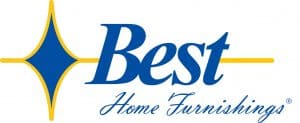 Best Home Furnishings specializes in the manufacturing of upholstered products such as sofas, recliners, chairs, glider rockers, office chairs and tables.

Since Standard's inception in 1946, we've held to an ideal of comfort and refinement in every piece put forth by our family of brands. Our furniture and accessories are designed for spaces people call home—spaces that are real, relaxed, and refined.

Ashley is the number one selling brand of home furniture in North America, offering exceptional values in quality furniture.

Corinthian Furniture, Maker of Fine Furniture, specializes in offering a variety of stationary and motion seating groups of quality construction that will fit into any home's decor.

The company supplies the finest retailers and partners in depth from various collections including up to date OEM developments. The company has received notoriety and various awards and supports many charitable functions with keen focus on children and the "Taylor Campbell Pledge Fund" at the UNC North Carolina Jaycee Burn Center,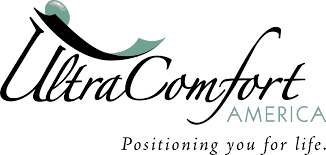 UltraComfort™ power lift recliners set the standards of Quality & Construction in our industry. Each power lift chair's life begins with superior materials, innovative designs, unmatched craftsmanship and unique technologies.
SouthCo, "Your Collegiate Specialist" has been manufacturing fine furniture for over 20 years. We are a domestic manufacturer, offering solid wood, wood veneer, plastic laminate and steel furniture. We are located in East Tenessee, near the heart of the furniture industry

Comfort Pointe is located in High Point North Carolina in the heart of furniture country. We offer a direct container shipment program with mixed styles and significant savings.
Need Financing? We work with may financial institutions to provide you with the best financing options.
Click HERE to learn more.
Contact Shumakers for all your home furnishing needs.
Phone 336-248-2663
Email: sales@shumakersfurniture.com
Become a fan of Shumakers on Facebook today and keep in touch with us through your Facebook page HERE