315 Cotton Grove Rd
Lexington, NC 27292
336-248-2663
336-249-0750
BEDROOM FURNITURE
Since 1961, Shumakers has been committed to bring you the best selections from the best brands at prices you can afford. We have ability to ship nationwide and also offer local in home set up.
The following are some of the bedroom furniture brands that we carry on our showroom floor. If we don't have it then we can order it and deliver it to your door. Click on the logos below to visit that brand's website.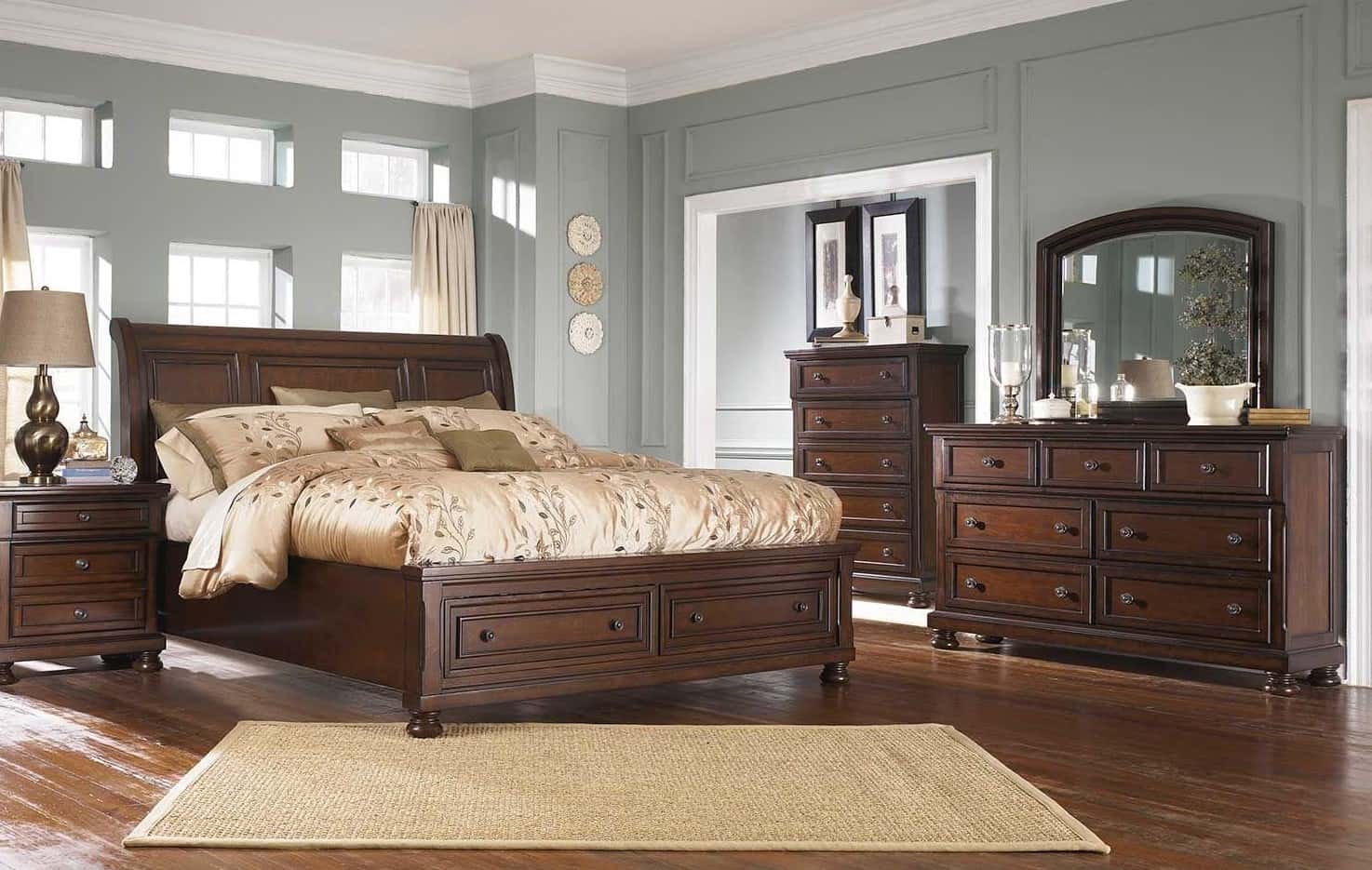 In 1992, Liberty Furniture opened its doors with only seven people and a modest section of a warehouse in West Atlanta. With initiative and a passion for success, Liberty Furniture Industries has grown into one of the premiere leaders in manufacturing and delivering quality furniture at an exceptional value.
At the Vaughan-Bassett Furniture Company, they take pride in bringing you well-crafted bedroom furniture at affordable prices. Their commitment to quality has earned them the respect of their customers and made them one of the largest manufacturers of wooden adult bedroom furniture in the country.

Since Standard's inception in 1946, we've held to an ideal of comfort and refinement in every piece put forth by our family of brands. Our furniture and accessories are designed for spaces people call home—spaces that are real, relaxed, and refined.

Ashley is the number one selling brand of home furniture in North America, offering exceptional values in quality furniture.

A leading supplier of bedroom, dining room and youth furniture, Legacy Classic Furniture's mission is creating comfortable, attractive and functional rooms. They know that remarkable furniture begins with high-grade materials and thoughtful designs, and they're known for their beautiful finishes, skilled craftsmanship and impressive quality.

Discovery World Furniture specializes in quality furniture from around the world. Our quality youth bedroom groups come in a multiple finishes so you can match existing furniture or create a new room with matching accessories.

Started in 1983, Crown Mark has strived to offer great quality, competitive pricing, unbeatable service and unparalleled styling. Their furniture designs promote comfort and elegance, and they take pride in always being in tune with the latest styles of the furniture industry.

We Design. Build. Mix. Stock. Ship. Service. It.

Pine Crafter Furniture is a family owned and operated furniture manufacturing company. Our rustic pine wood product line includes bunk beds, loft beds, captain beds, case goods and more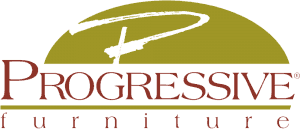 Progressive Furniture is a family-owned business that was started in Claremont, North Carolina, 1985. For over 30 years, Progressive has shown a dedication to the customer and, ultimately, the consumer through quality products and unsurpassed service.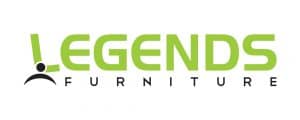 With Legends, it all comes down to three things: Cost, Quality and Delivery. We understand that all three components must be working at the same time or they're not really working.

Hillsdale has a simple philosophy. We design furniture that will enhance your home. We understand that your home is special and the furniture you buy is a reflection of your taste and lifestyle. Our products comprise a full array from traditional, transitional and contemporary designs to a fresh and even eclectic, innovative look at classic styles.
Need Financing? We work with may financial institutions to provide you with the best financing options.
Click HERE to learn more.
Contact Shumakers for all your home furnishing needs.
Phone 336-248-2663
Email: sales@shumakersfurniture.com
Become a fan of Shumakers on Facebook today and keep in touch with us through your Facebook page HERE